Alright guys... there are a lot of these suckers surprisingly. Again, submit your own if you have them please.
I've got to give MAJOR credit to the Metropolis Plus website....for their work to keep the history of the Superman costume.
Check it out
here
Most of what you see has come from there. I'm using their nomenclature btw. If you'd like to clarify the names for identification I'm open to that of course.
1. Generally accepted chest shield
2. First ever Superman chest shield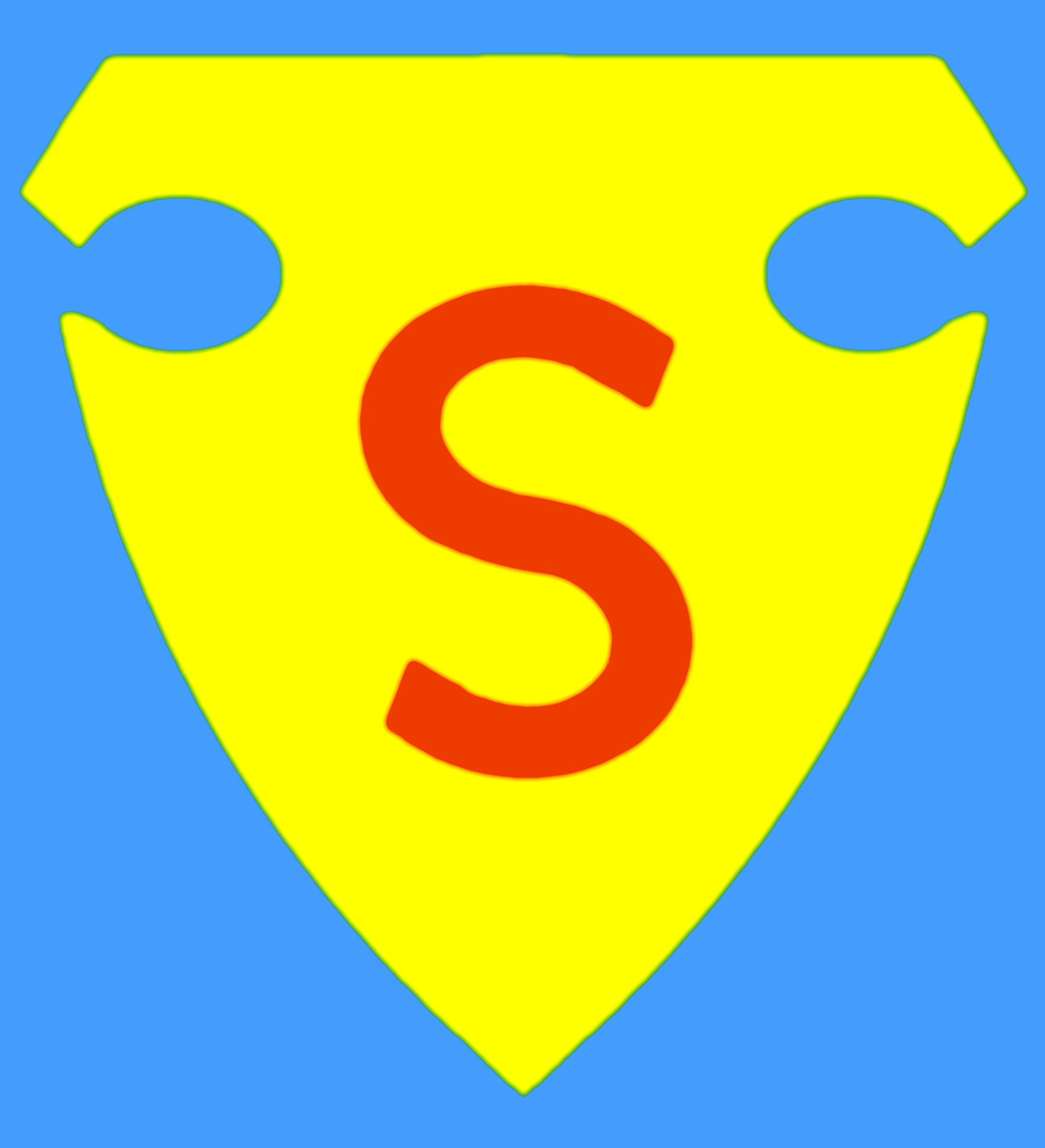 3. 1938 Version
4. Fleisher/Black Symbol
5. 1940's version
6. Golden Age version
7. Superman #12
8. Kingdom Come
9. Superman Returns
10. Modern Superman
11. Kameleon 84's recap & designs via Deviant Art
12. Superman Blue / Red
13. Red Son Logo