In recognition of The SCF's approaching 1 year Anniversary (May 11th
), we thought it would be appropriate to finally turn our attention to our very own
Inside the Costumer's Studio
Moderator: Frank Hui.
'Bout Damn time, huh?
Frank, if you don't already know, is a real
Bastard
. A self-proclaimed "Cultured Bastard" that is
Molecular Biologist by day, erudite scholar of pop culture by night, as well as an avid photographer, Frank Hui is a man of many different tastes. He shows an abiding love for the Legion of Superheroes: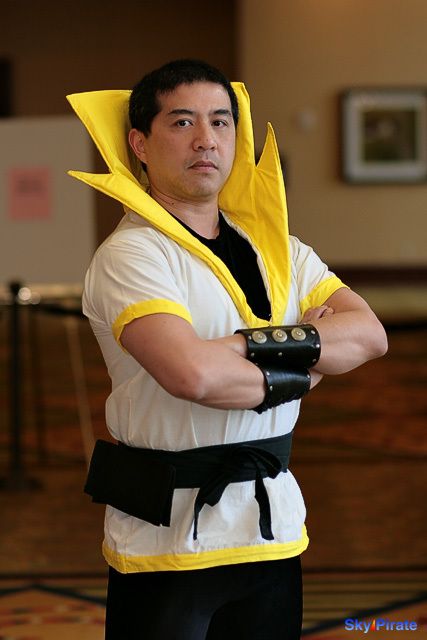 and the Teen Titans: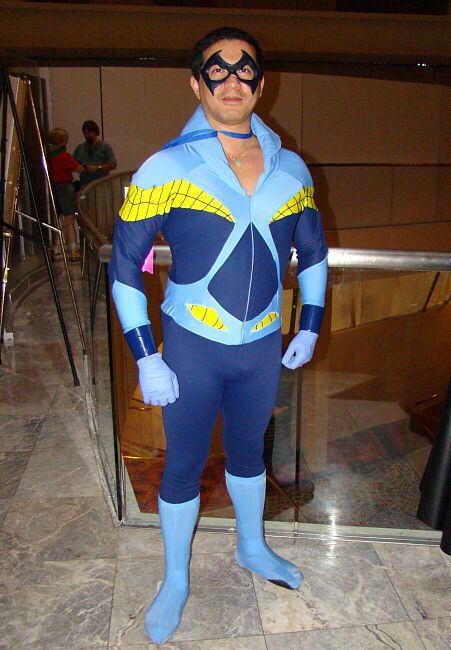 and for Booster Gold:
and even for the genre of Steampunk (merged with Booster Gold here):
Frank (by some mysterious karmic cosmic coincidence I'm sure
) lives in the
city of weird
: Austin, Texas, with his roommate Rick (pictured below):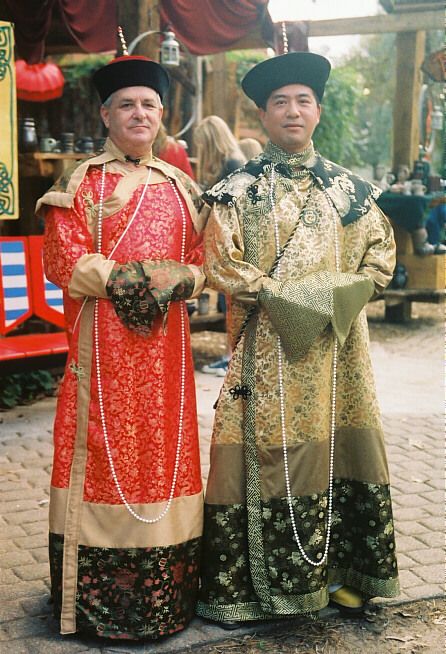 We're about to find out how Frank came to be our very own beloved cultured bastard, but first......our obligatory opening Questions 10.
Frank,
What is your favorite word?
What is your least favorite word?
What turns you on creatively, spiritually or emotionally?
What turns you off?
What is your favorite curse word?
What sound or noise do you love?
What sound or noise do you hate?
What profession other than your own would you like to attempt?
What profession would you not like to do?
If Heaven exists, what would you like to hear God say when you arrive at the Pearly Gates?