Meant to post this a while ago, but here's my Yellow Mighty Morphin' Power Ranger and a couple of group shots from a charity event in October.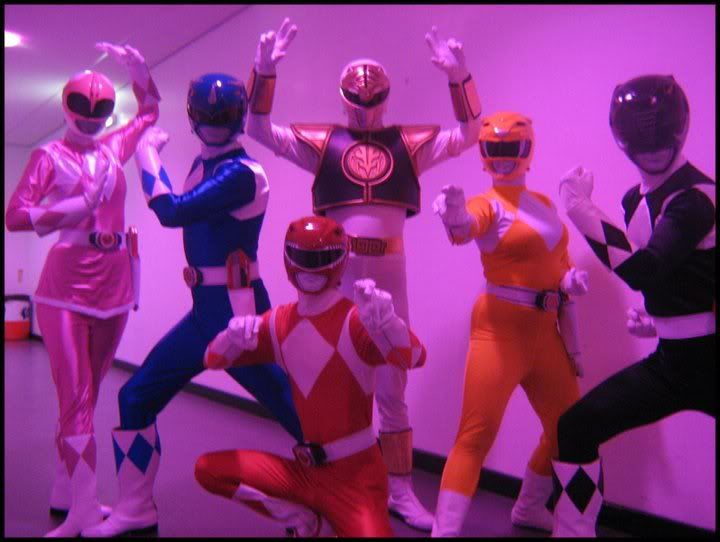 I know i'm not the only ranger on the SCF.... so let's see the rest of you! It's Morphin' Time!
Edit: I forgot there was a video that came with this....
http://www.youtube.com/watch?v=u8_azJOqdeE