I'm not sure if this is the place for this, so let me know. This is dedicated to your original heroes for those who need a break from the re-creation arena. I like doing my own concepts for a couple of reasons. I enjoy trying to come up with something that hasn't been done before (ok, I can get headaches tying to find a new design that doesn't resemble the gajillion of characters already out there.), and it's nice not to have to get every little detail correct on an established character's outfit.
I'll start with a couple of my own...
Nyghthawk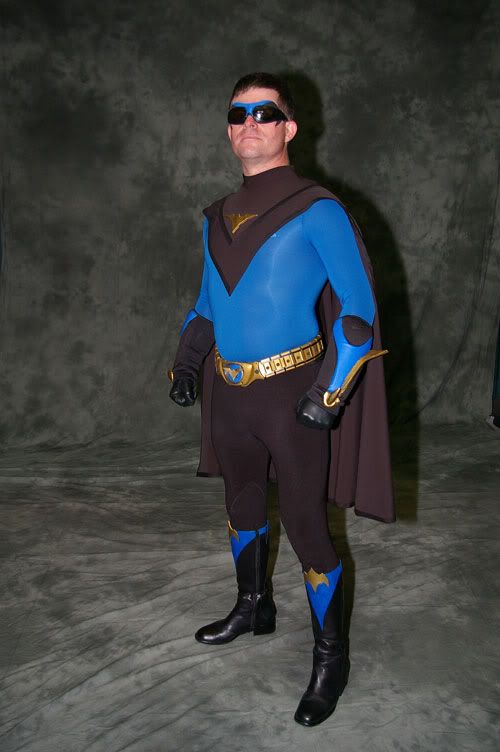 Bloodwing (Which I'm currently updating and tweaking)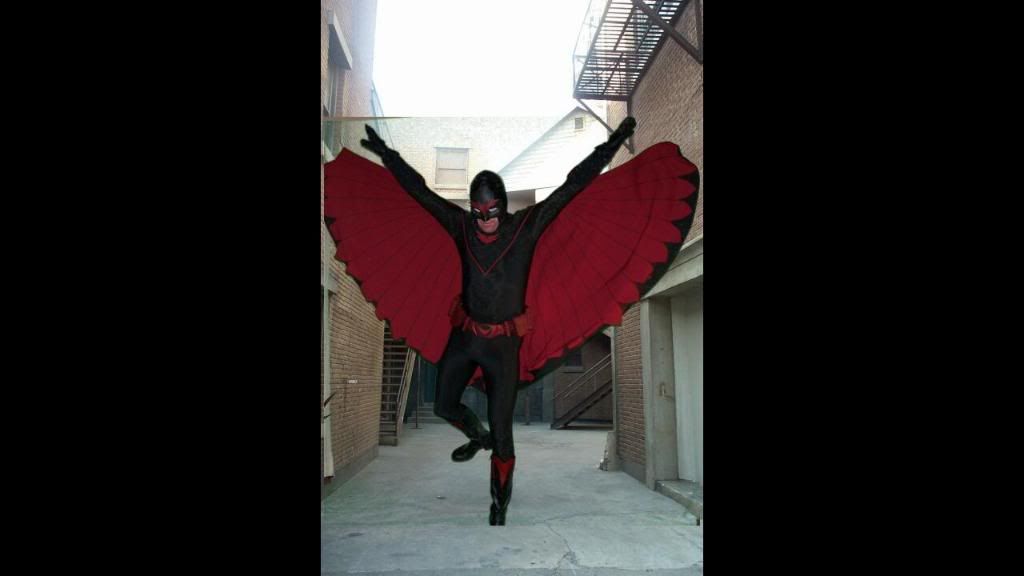 Let me know what you guys/gals think.