Since last year's Meet-N-Greets were such an overwhelming success - actually I think my favorite part of the entire convention - I'm
really
looking forward to an even larger SCF gathering this year.
When something works, in my opinion don't change it, so the Meet-N-Greets will be in the same location as they were last year: the 2nd floor of the Marriott, up the stairs on the balcony known as "The Pulse Loft." If you're not familiar with it, here you go:
We'll start the Con off right: Thursday night, 8:00-
& Then we'll go out with a bang: Sunday night 8:00-
No need to sign up or anything (though you are free to do so if you wish), this is just an announcement for everyone to help coordinate the gathering.
From 2009's Thursday gathering: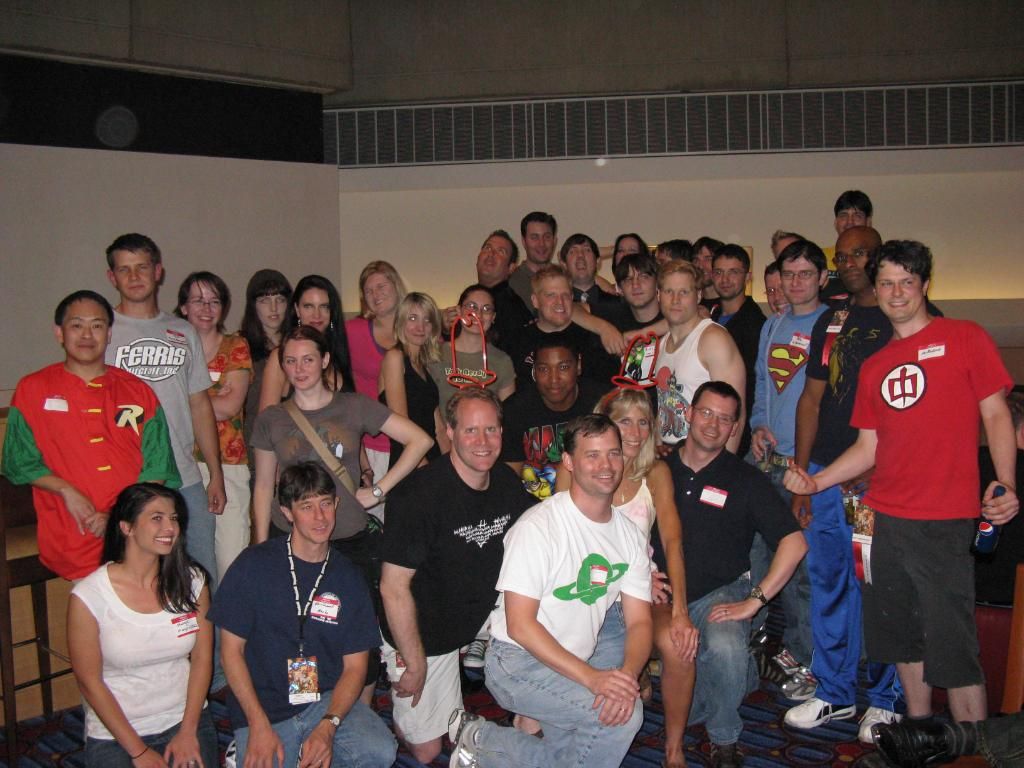 From 2009's impromptu Sunday gathering:
Me and (a temporarily bearded who-I-didn't-even-recognize-at-first) Brian: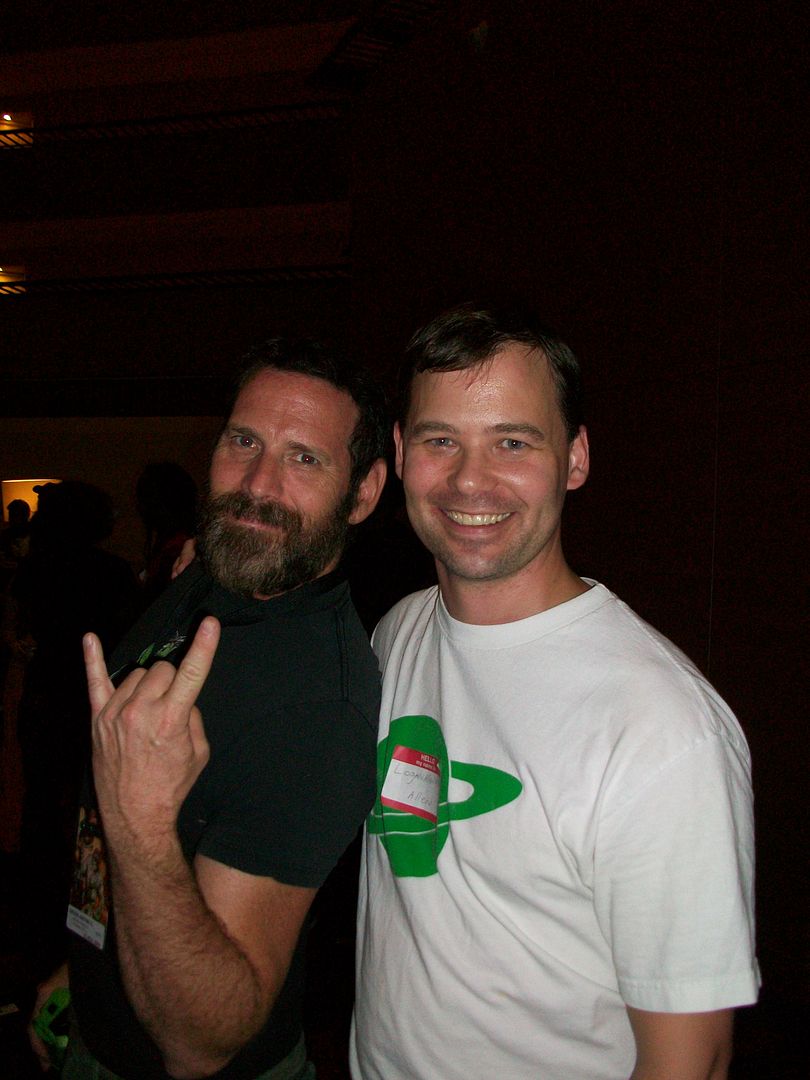 I can't wait to see everyone then! (and I'll have SCF business cards and Parade badges for anyone who wants them Thursday night btw.)