Dear Members of The SCF,
As you all know, one of Comics' biggest names - and biggest fans of costuming - is our good friend:
George Perez
.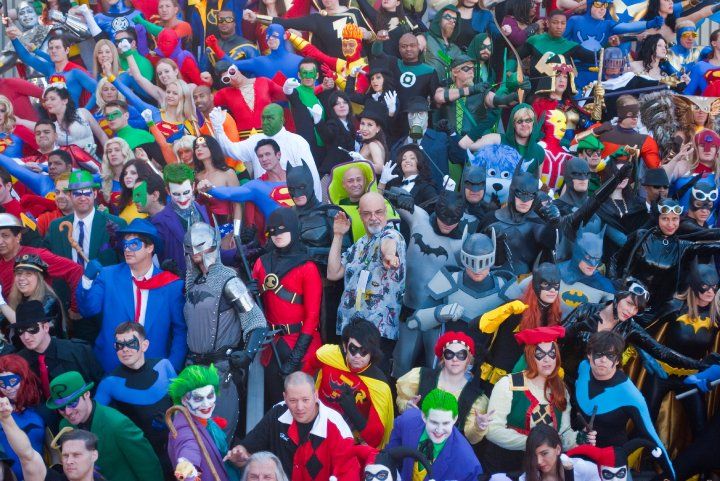 George is also the Chairman of the board of
The Heroes Initiative
:
The Hero Initiative is the first-ever federally chartered not-for-profit corporation dedicated strictly to helping comic book creators in need. Hero creates a financial safety net for yesterdays' creators who may need emergency medical aid, financial support for essentials of life, and an avenue back into paying work. It's a chance for all of us to give back something to the people who have given us so much enjoyment.
If you'd like to donate to this worthwhile cause, simply click on the link below!
Donate Now!
Thanks Everyone!
Allen
Co-Admin of The SCF