British Invasion 2012
Meet-Up Location: 2nd Floor Marriott Pulse Loft, then roaming the Con.
Day / Time: Friday, August 31st, 2012/ 8pm
Director: Allen (for just a few group photos)
Photographer: TBA
No Duplicates of Same Costume Allowed, But Multiple Versions of Same Character's Costumes Are Allowed.
This Group is for British Superhero Characters
from the comic books
Only
. (This does not include Austin Powers, Dr.Who, etc.) This includes all comics: Marvel, DC and Independent.
Characters must be of U.K. descent. (Example: Judge Dredd was a British comic created by a British author, but the
character
does not reside in a British city in the comics - he's born and lives in an American city - so he doesn't qualify.)
Signed up so far:
Laban Boldero as Captain Britain!
John Frisbee as Captain Britain!
Brian Wilder as Union Jack!
DJ Spider as either Captain Britain (Betsy Braddock)
David Seeley as Banshee!
amaya as Siryn!
Silver Faction and Psyknife as Psylocke!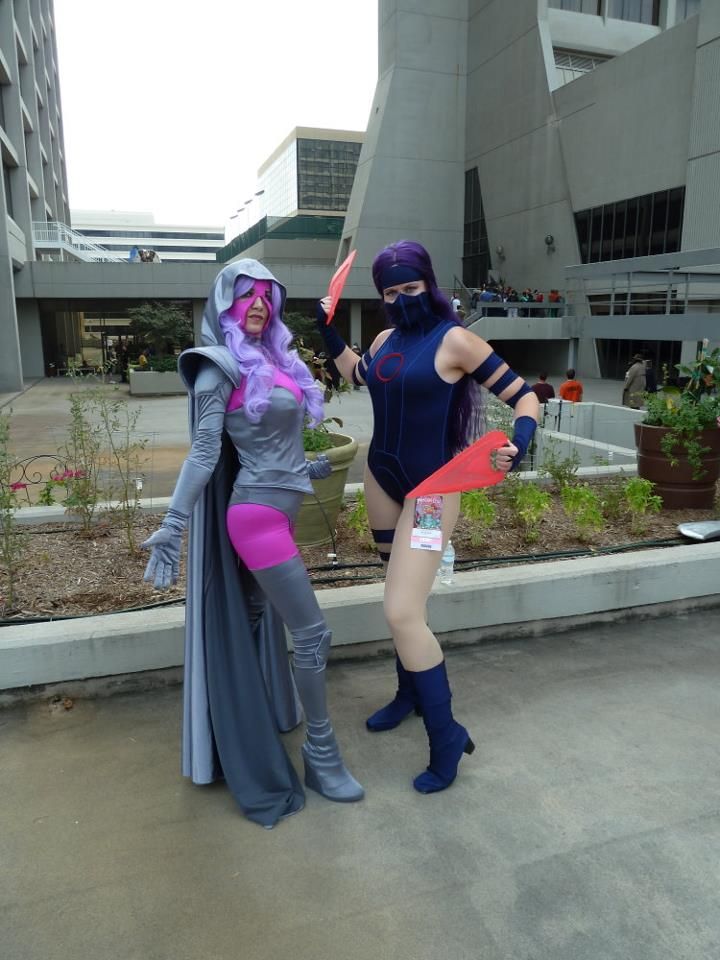 Snuggiemouse as Morgan Le Fay!

kitsuchi as Elsa Bloodstone!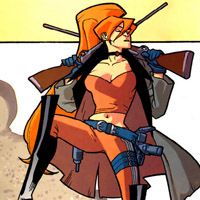 sgdragoon as Captain Midlands!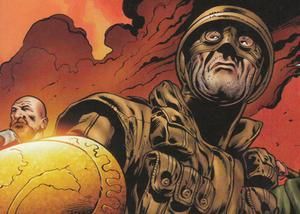 Christopher Bohler as John Constantine!
Ronin8879 as Pete Wisdom!
emMKhay as the Black Knight!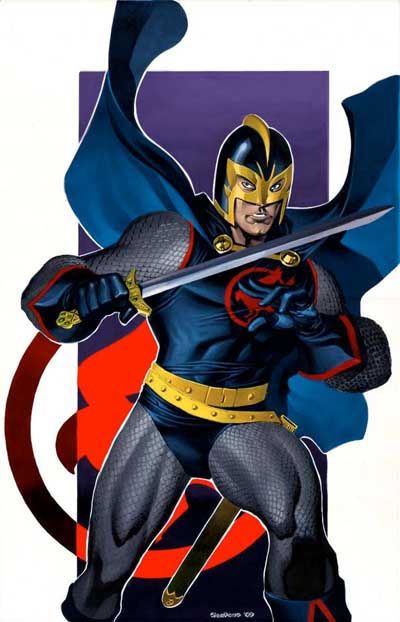 evilcarlita as Wolfsbane!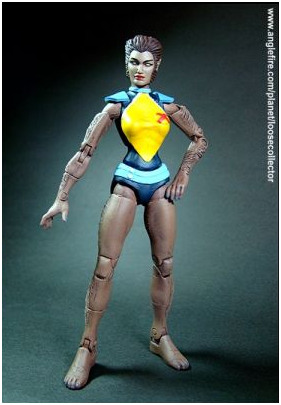 Joy as Magma!
Mockingbird as Jenny Sparks!
Loganallenwolf as Manchester Black!
& We'll also have the British Standard represented in the middle of the group of course! (Thank you Paul Nurse!)
NEXT: JOIN THE
INVASION
- LIST OF MORE BRITISH CHARACTERS!