As you guys all know, I'm a big fan of doing things that haven't ever been done before. Therefore, I'm very, very excited to announce: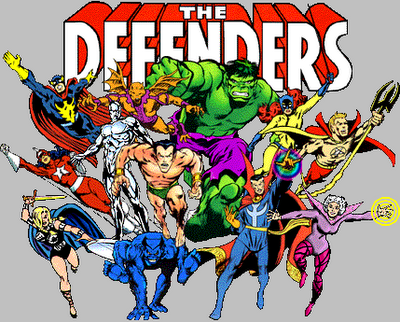 The Defenders!
Location: Hilton Patio Steps
Day / Time: Sunday, September 2nd, 2012/ 4:00-4:45 pm
Director: Allen
Photographer: TBA
Duplicates Allowed!
Attendees:
Stanleewannabe as The Hulk!
Joel as Namor!
Derek Rich as the Silver Surfer!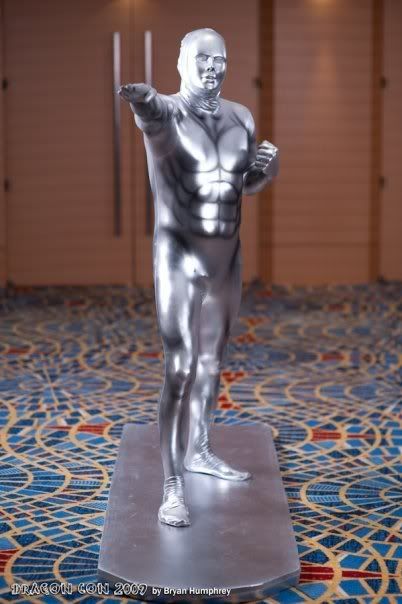 loganallewolf as Dr. Strange!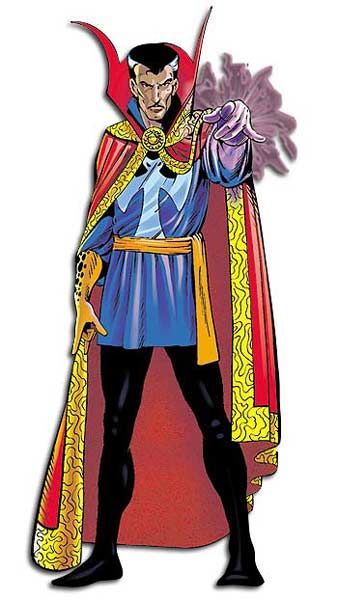 jokesonme / friend as Dr. Strange!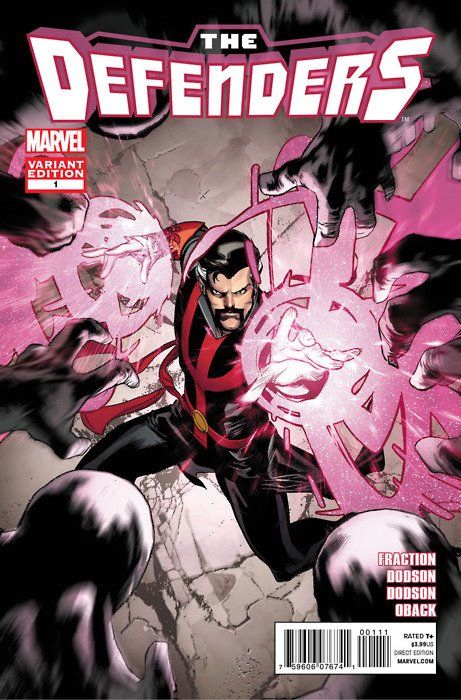 Twinklebat as Clea Strange!

emMKhay as the Black Knight!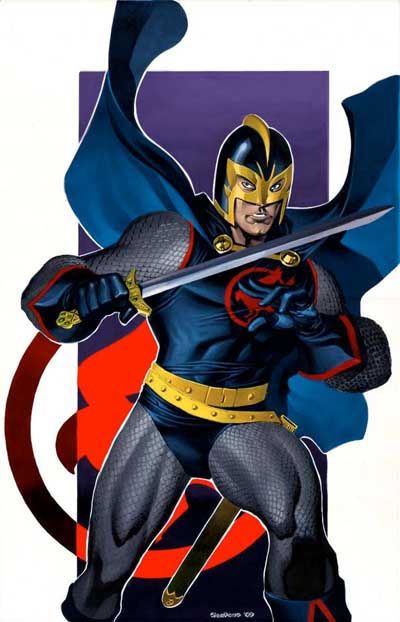 Laura as Valkyrie!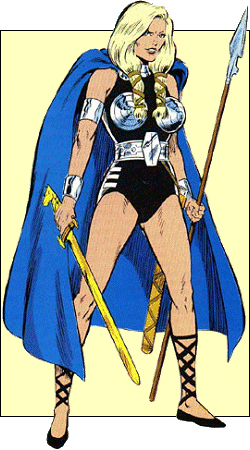 Gravitz as Nighthawk!
Sherita as Red She-Hulk!
Villains!
jokesonme / friend as Mephisto!
Characters Needed!
http://jerome.galica.free.../defenders/defenders.htm
http://en.wikipedia.org/w...ist_of_Defenders_members
Though there have been many characters that have been "Defenders" over the years (& some just for a day, lol), these are the characters on my "wish list" that I'd really like to see join this subgroup too:
Namorita
Son of Satan
Hellcat
Beast
Andromeda
Moondragon
Gargoyle
Iceman
Angel
Red Guardian
(Tania Belinsky)
Red Raven
Namor (latest costume)
Iron Fist (white costume)