I've been talking to a couple of people recently and we all agree that there are tons of characters out there that we would love to see in costume form. But not necessarily done by ourselves for various reasons.
I thought it would be fun to make this like a companion thread to costume suggestions thread. Instead of asking what would be good for you or suggestions what would look awesome on others just put characters that you want to see any one do. Just for the sheer "OMG! That Is Awesome!" factor.
To make it easy on everyone looking here I would ask that you not only post a picture of the character, but add a link to info about them from one of the wikis that abound.
To help here are the DC and Marvel Wikis respectavely:
DC Wiki
Marvel Wiki
I'll kick it off with a few. I know I will add more later as I come across or remember them.
Catwoman from Batman:The Last Angel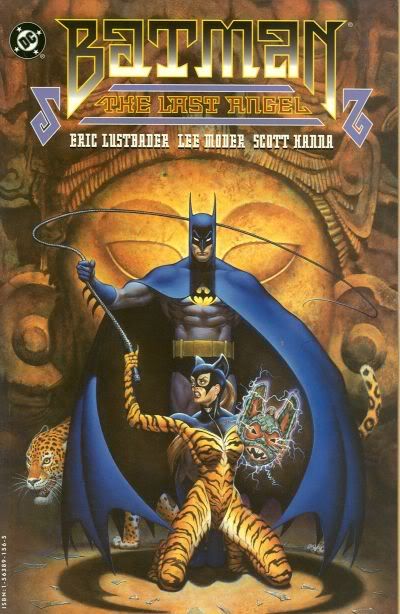 The Micronauts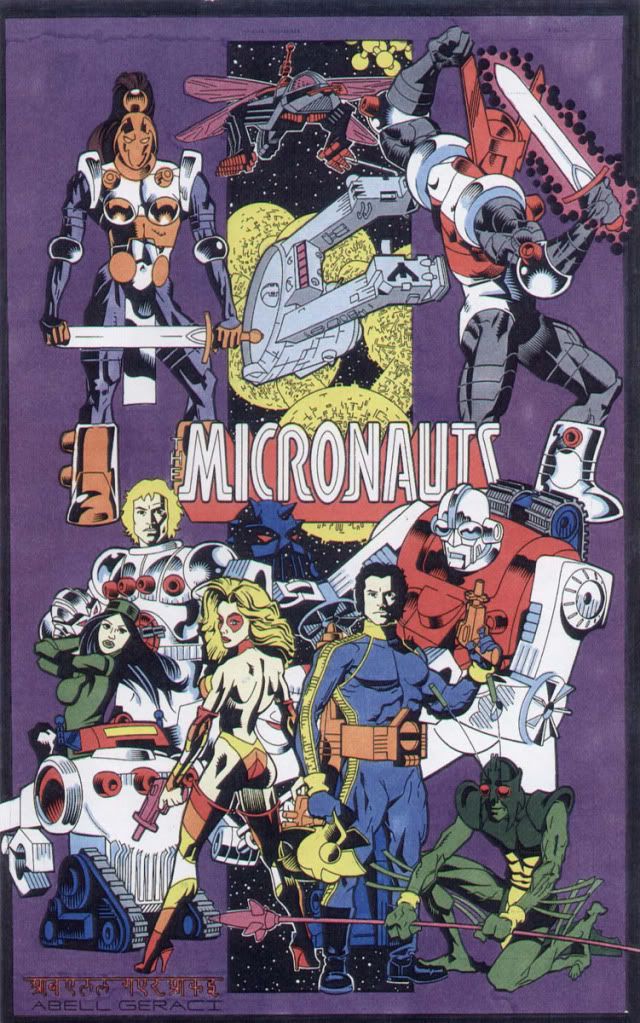 http://marvel.wikia.com/Microns_(Earth-616
)