Okay folks we're bouncing back to the east coast for a brand new interview.
We're covering a fellow who's making a living being a walking carpet. Ryan Ricks aka Zaxmon1. He's the one with the hair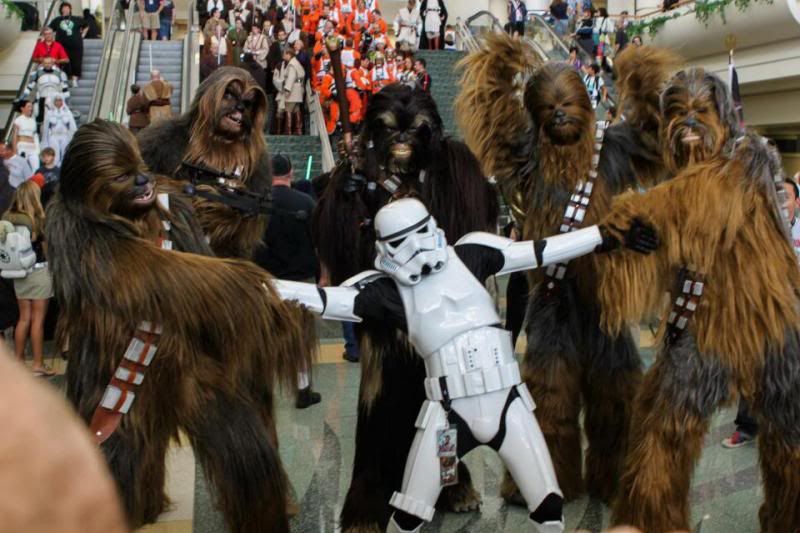 Guess what he specializes in? His professional facebook page is called Chewie-changa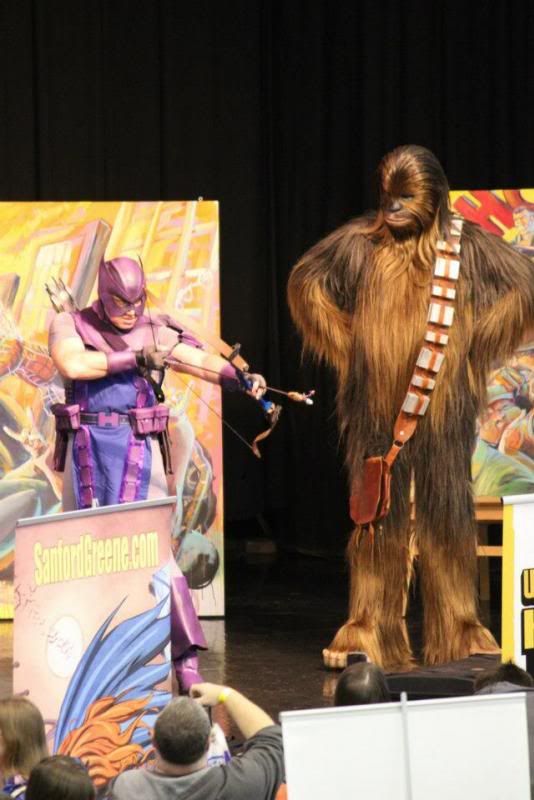 okay here's a better look at him. Okay so I lied


actually Ryan is pretty masterful at what he does and has contributed to award winning costumes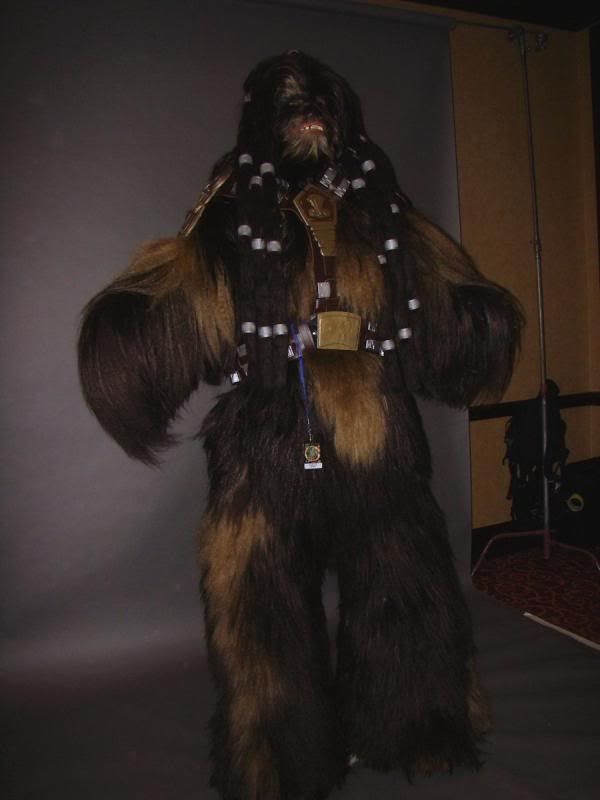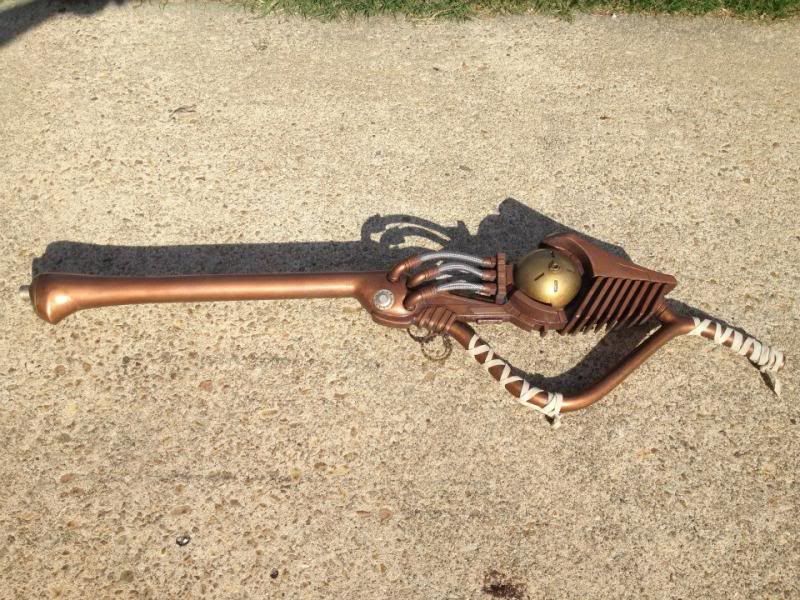 Now one project we're all waiting for on baited breath is this: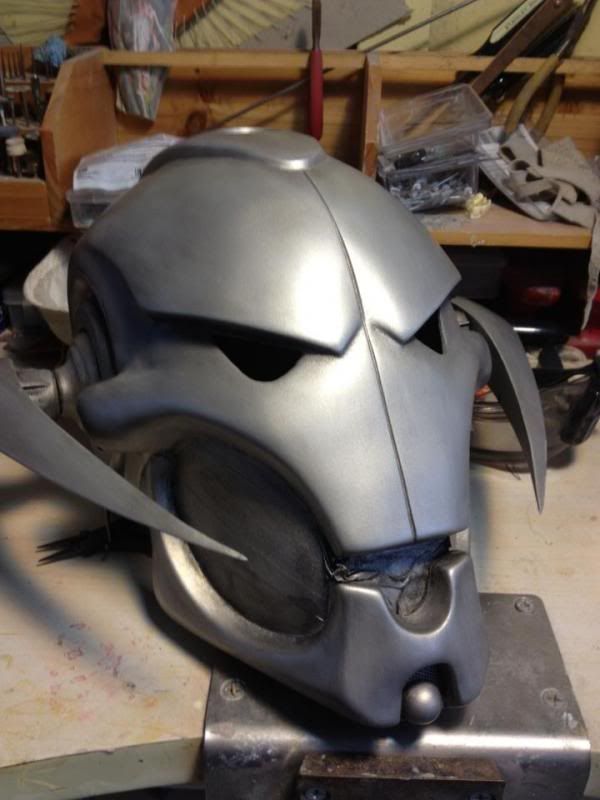 let's see him take it for a spin



Hmmm, ULtron Mark 20?




okay well on to our first round of witticisms


What is your favorite word?
What is your least favorite word?
What turns you on creatively, spiritually or emotionally?
What turns you off?
What is your favorite curse word?
What sound or noise do you love?
What sound or noise do you hate?
What profession other than your own would you like to attempt?
What profession would you not like to do?
If Heaven exists, what would you like to hear God say when you arrive at the Pearly Gates

and away we go!