Photoshoot Group Name: Gotham City Shoot
Location: Hilton Patio Steps
Day / Time: Friday August 29th, 2014/ 6pm-7pm
Director: Lenny Java
Photographers: John F. Willis, Danny Hunter, Bill Watters, Mary Anne Butler, Patrick Sun, Mark Shafer (Front Line)
Duplicates Allowed
Any Batman or Birds of Prey Character Welcomed.  All Versions Allowed.
Accepted Characters:
Bat-Family Members And Their Aliases (Bruce, Alfred, Dick, Barbara, Jason, Tim, Cassandra, Stephanie, Damian)
Birds of Prey Members
All Traditional Gotham Villains
Zatanna
Question
Commissioner Gordon
Creeper
1966 Batman TV Show Villains
Enter Hilton Lobby, Walk Directly To The Back.  You Will See Two Sections of Doors Leading Outside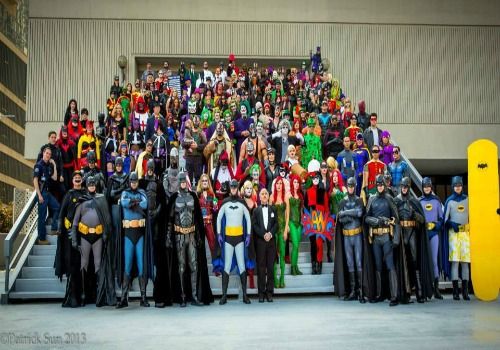 (photo by Patrick Sun)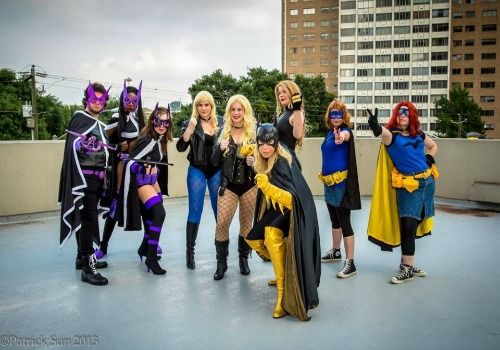 (photo by Patrick Sun)
Covered Area By Patio Entrance Will Be Provided As A Back-up Area In The Case of Bad Weather.