It gives my great pleasure to announce The SCF's 6th Annual Thursday and Sunday night Meet-n-Greets - my favorite part of the entire convention.  

We'll start the Con off right: Thursday night, 8:00PM, in the Hilton's Lobby bar/restaurant: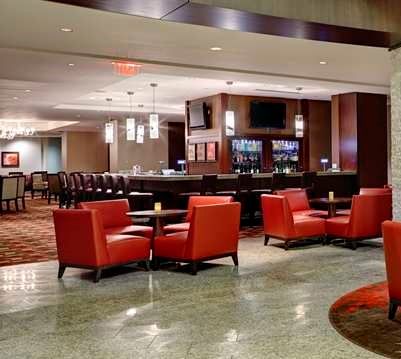 We're going to try to stake out the private rooms to the back left of the bar, so please get their early if you can!
& Then we'll go out with a bang: Sunday night 8:00PM, at the Hilton Patio Steps!!! The construction and music stage at the Hilton Steps will not affect our Meet-n-Greet!
WE WILL BE GATHERING ON THIS SIDE OF THE STEPS, OPPOSITE OF THE SIDE WHERE THE MUSIC STAGE IS SET UP: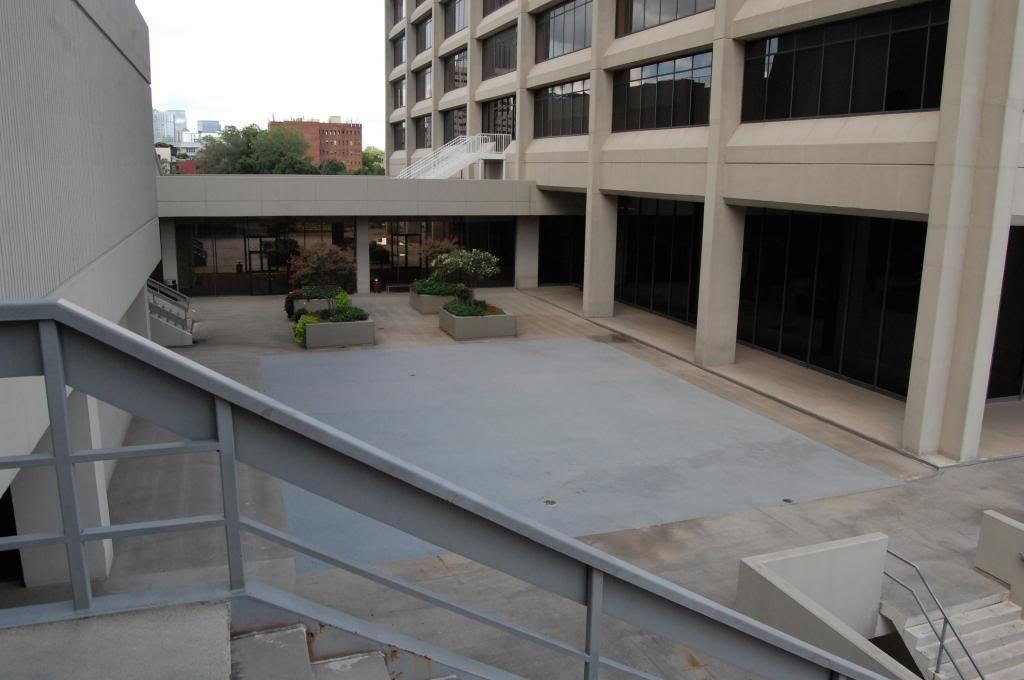 The Hilton is going to have a "Beer Garden" and music set up at the steps starting at 12-8 PM Fri-Sun.  We're simply going to own the patio on the other side of the steps on Sunday night starting at 8PM.  
No need to sign up or anything (though you are free to do so if you wish), this is just an announcement for everyone to help coordinate the gathering.  There is also no requirement to dress in costume so please consider it "Costume: Optional."
I can't wait to see everyone then!
SCF business cards, stickers and Parade badges  - all first come, first serve - for anyone who wants them Thursday night.
Allen