I went back to this year's Texas Comicon in San Antonio. I was there representing Designs by Talon as a costuming panelist. The event has been growing nicely in terms of the cosplay. Some pretty impressive stuff and their Contest was giving out a nice cash prize of $500 for the top people.
Here are the highlights
Seems Margie has some competition



who knew Clint was celtic?


This is actually a blind cosplayer who was manning the table for service dogs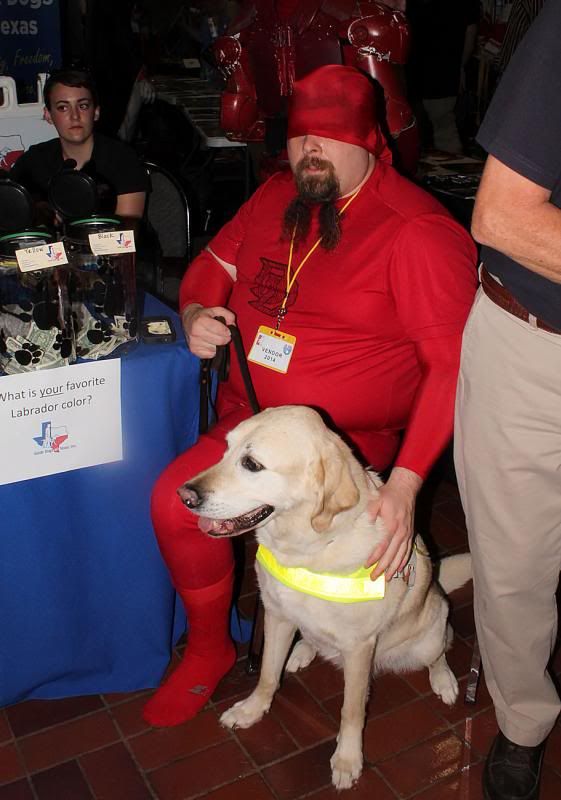 SilverFaction won best female costume



She was part of a dance troupe of cosplayers



This fellow won best male costume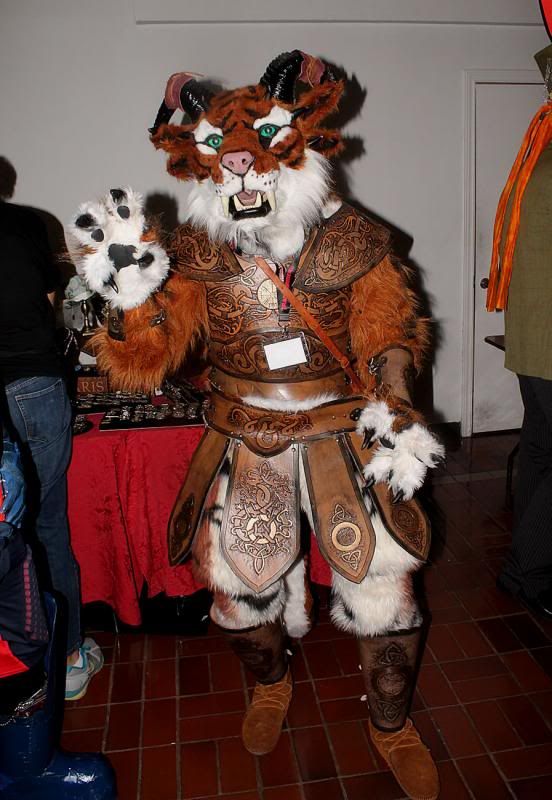 The rest of pics are at https://www.flickr.com/photos/robynsroost/sets/72157644899941967/

enjoy folks