Hey everyone. Rick and I attended the 6th annual Texas Comicon in San Antonio. We were helping out with their costume contest. Overall we had a nice time however this is one of the rare times I feel I need to comment on a convention's weaknesses as well.
First the pros:
The attendees were very enthusiastic and we encountered people who were friendly.
There was enough parking for a change and the venue was easy to get to.
Volunteers were polite and did their best to function
You had a nicely set up Artist Alley in a separate room
You had George Perez amongst a nice mix of guests-especially for a lower level con.
Cons:
The event was moved from June to August and it was 100 degrees. These poor girls from out of state wearing these kickass Transformers suits nearly died coming from the parking lot. The venue was at a Shriner Auditorium and not a hotel. I managed to help them stay hydrated.
Communication was poor and there was a notable level of disorganization.
Costume contestants did not know each winner was to receive $300. No one from the con was on hand to give them their prizes-embarrassing!
Vendors were tightly packed which made for constrained traffic.
One of the vendors was a timeshare group which majorly bugged me. Majority of people who attend do not have the money for such a luxury.
Because of the way the panel rooms were set up the amount of programming was reduced by 1/3 compared to prior years.
Anyway here are highlights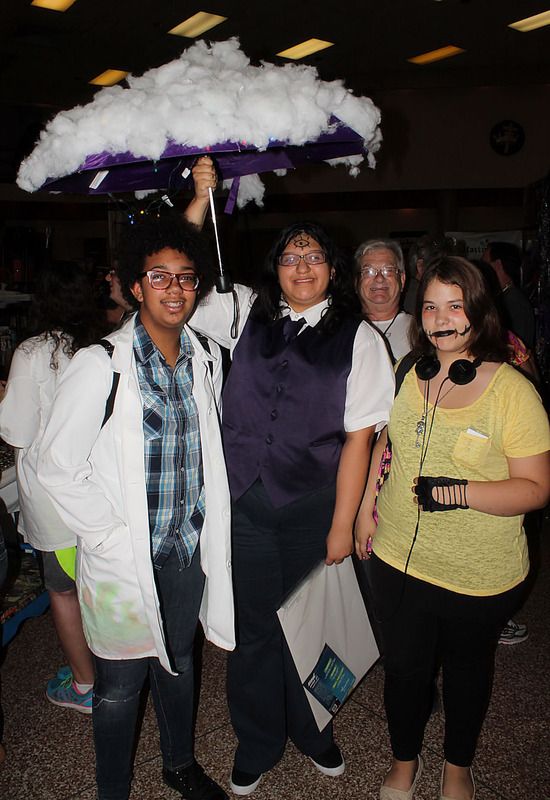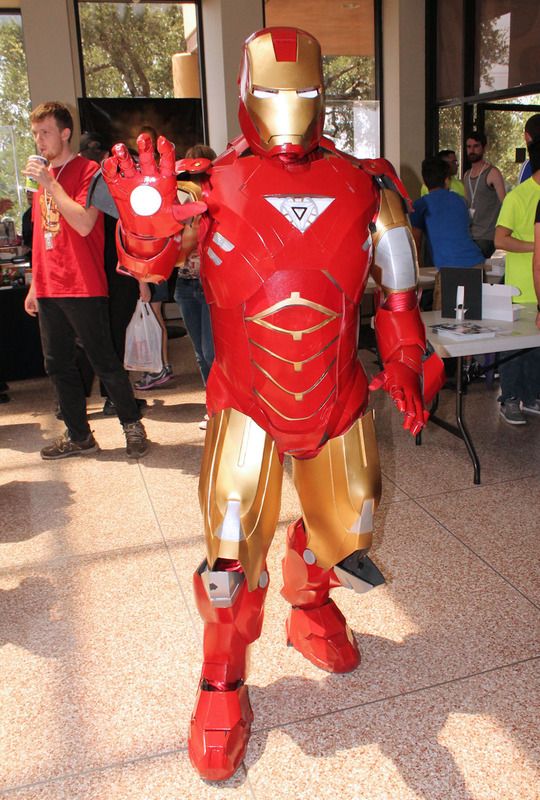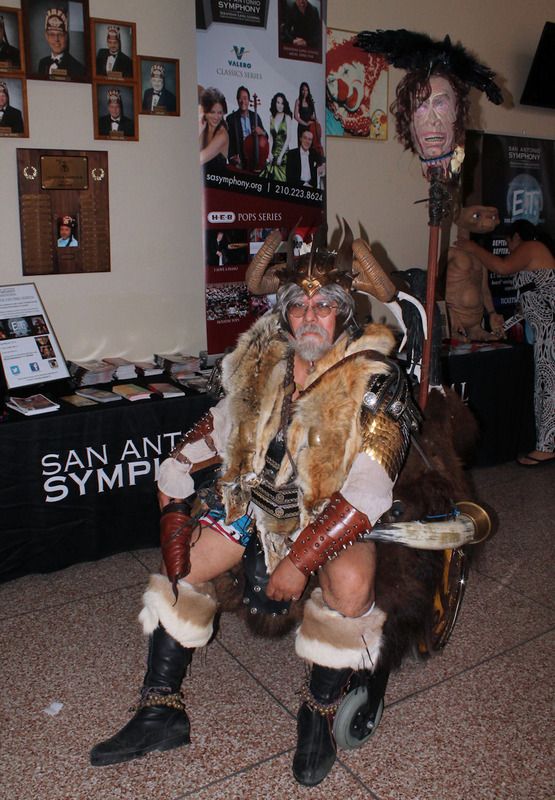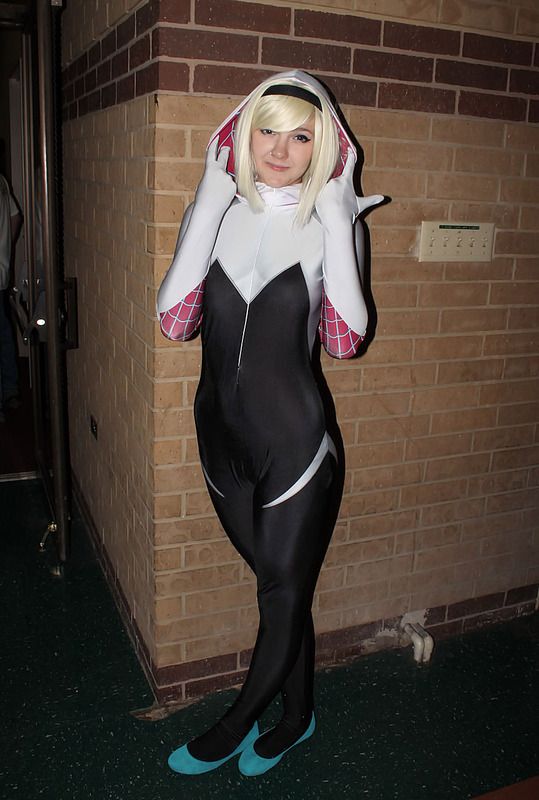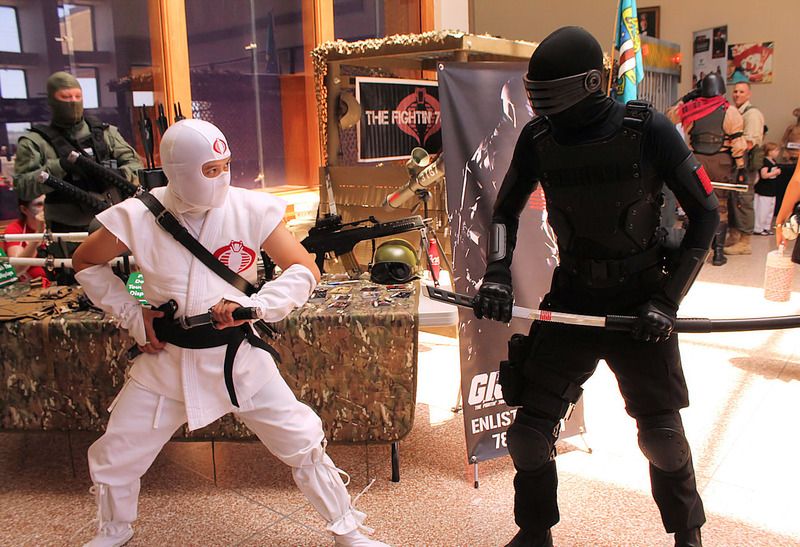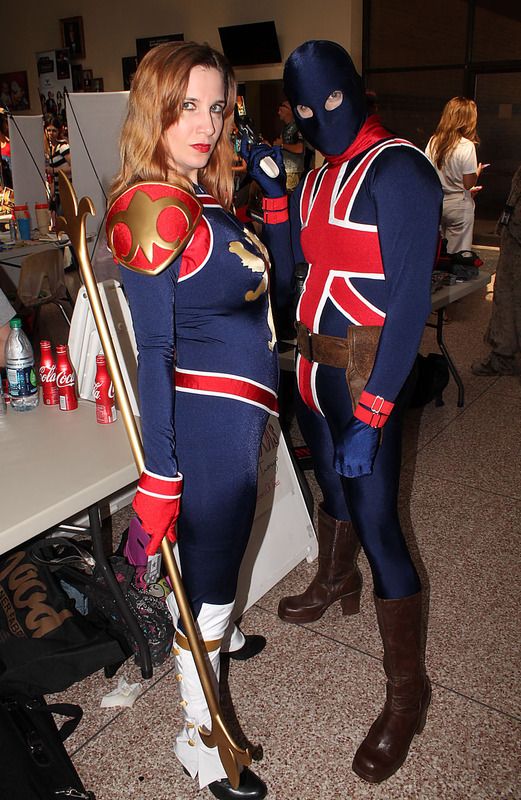 This Bane was fun and did military and one-arm pushups during the costume contest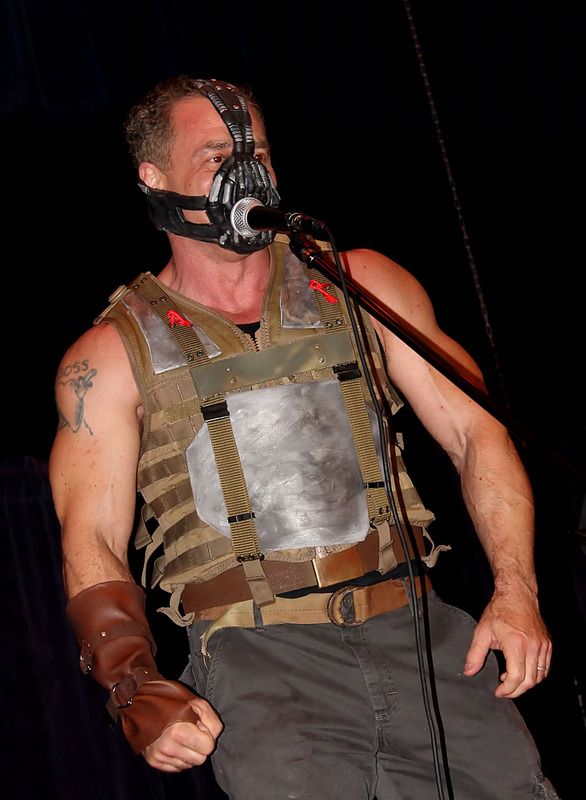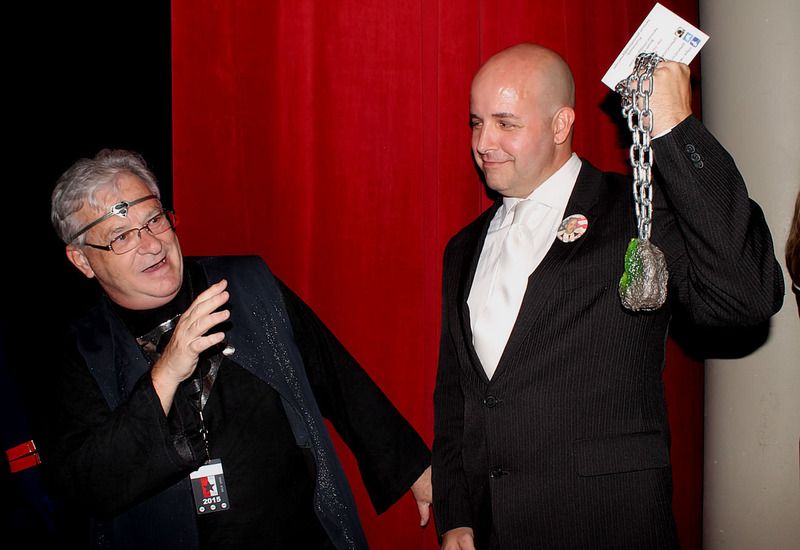 full gallery at https://www.flickr.com/photos/robynsroost/sets/72157657139878075

enjoy