Hey everyone. Rick and I helped out with the 2nd annual HavenCon-a geek convention for LGBTQIA (etc etc) community. We helped with the con, organizing the costume contest and a panel or 2.
I know some people, even some LGBT, wonder why there should be such events like this as well as BentCon and FlameCon. But I have to tell you, I encountered a number of queer and trans attendees who were so happy to have such an event. I can't recall when the last time I saw con-goers so giddy. A weekend where they could freely wave both their geek flag and pride flag. We had a family friendly stuff during the day with the primary guest being the star voice actor for Legend of Korra. More adult fare was afterhours.
An extra cool part is I saw straight families with their children attending. Very cool.
Anyway here are highlights:
A geek wedding between Poison Ivy and Harley. The girls were a real couple and the ceremony were equal parts crazy fun theater and sincere vows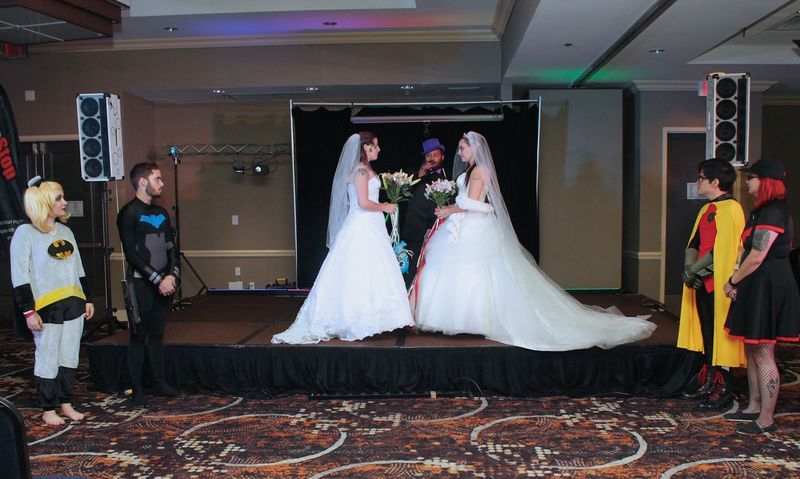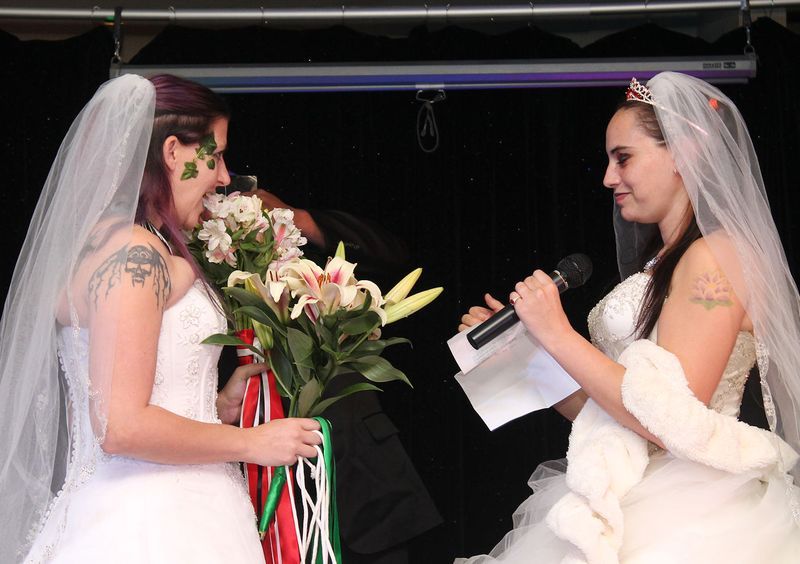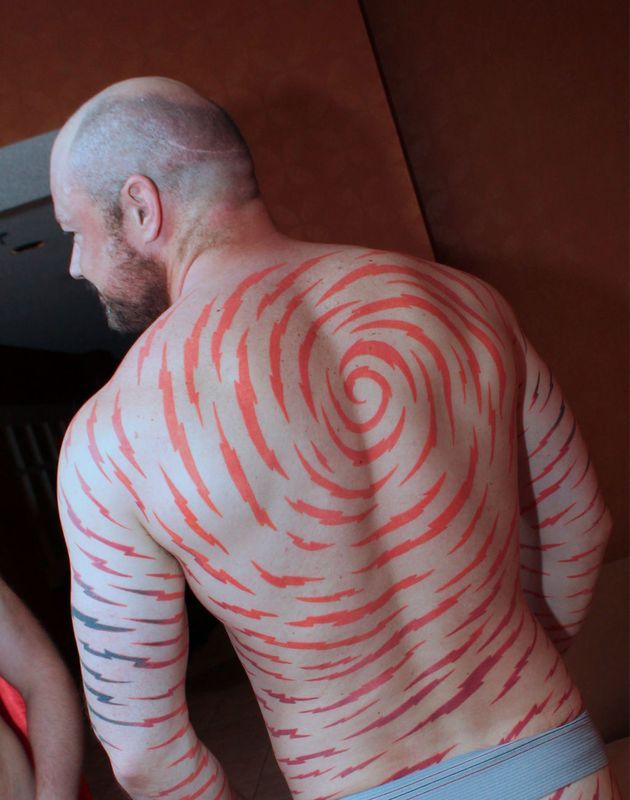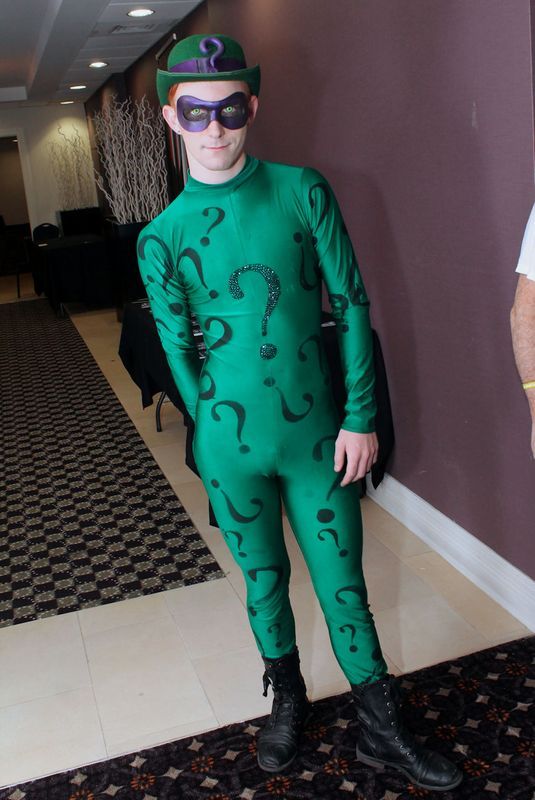 Superhero Drag queens and kings performed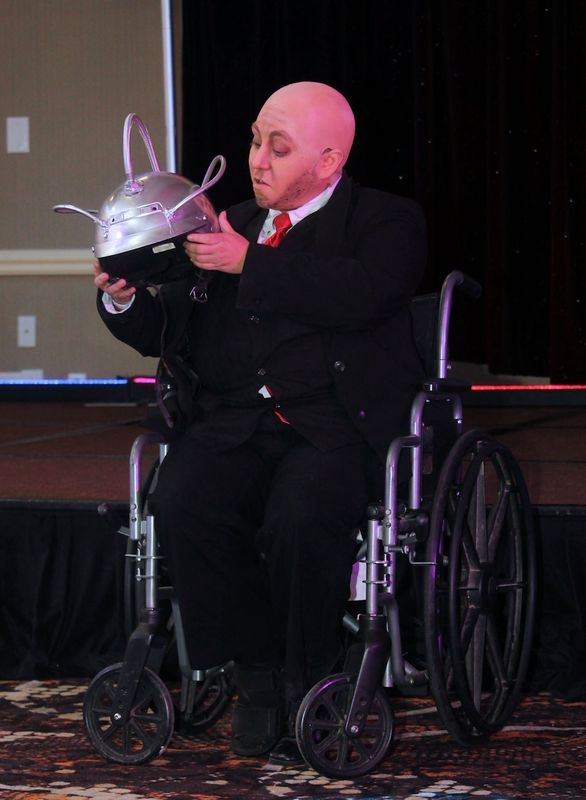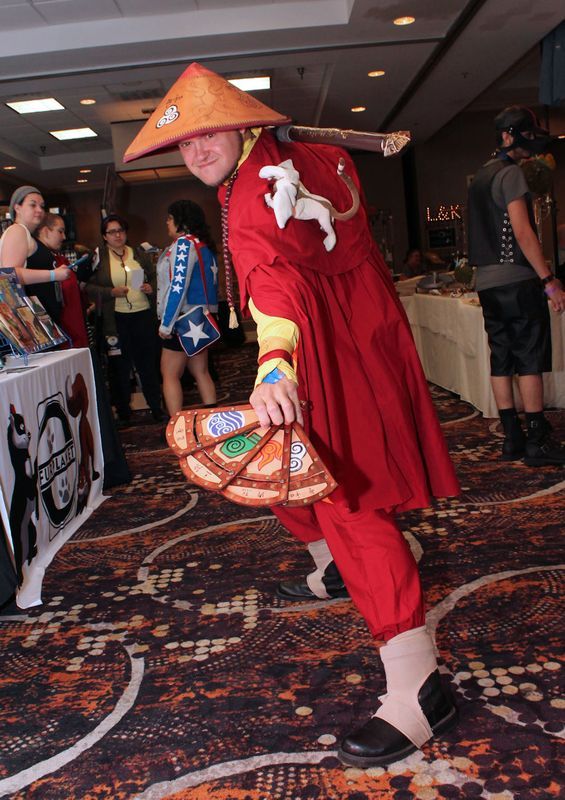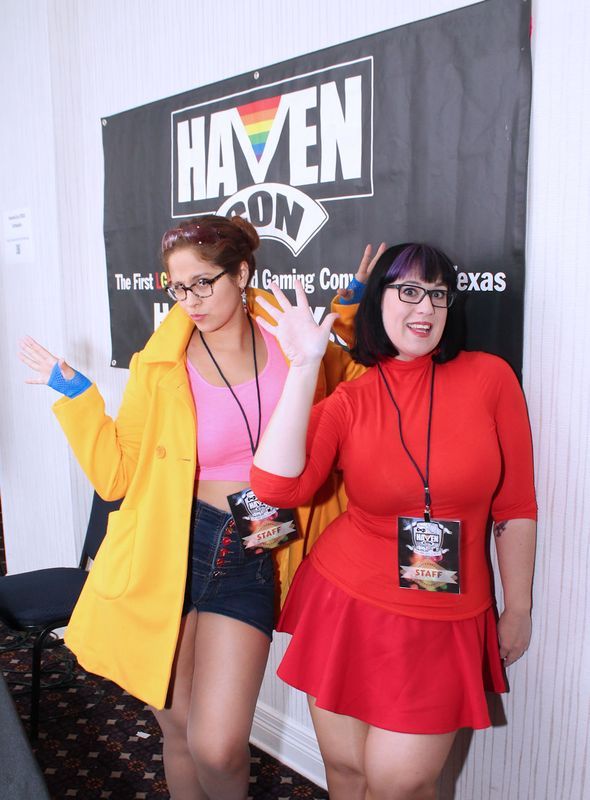 Moments from contest pre-judging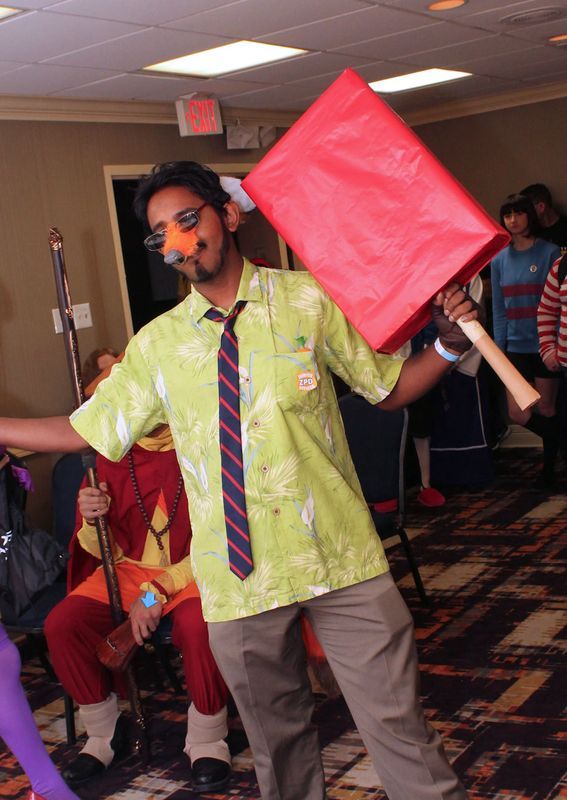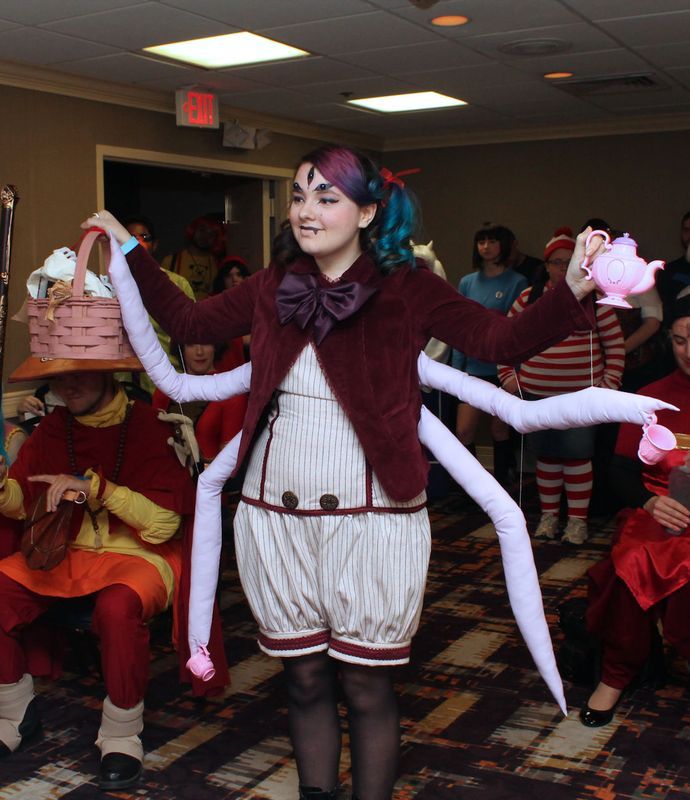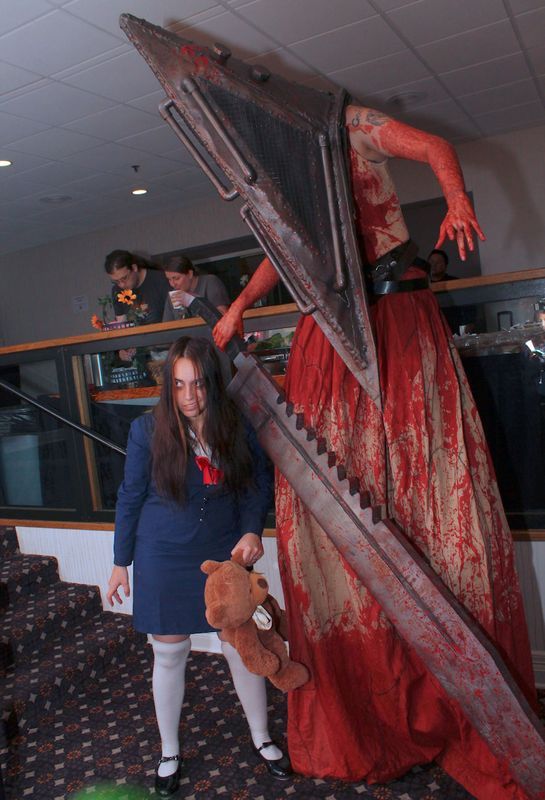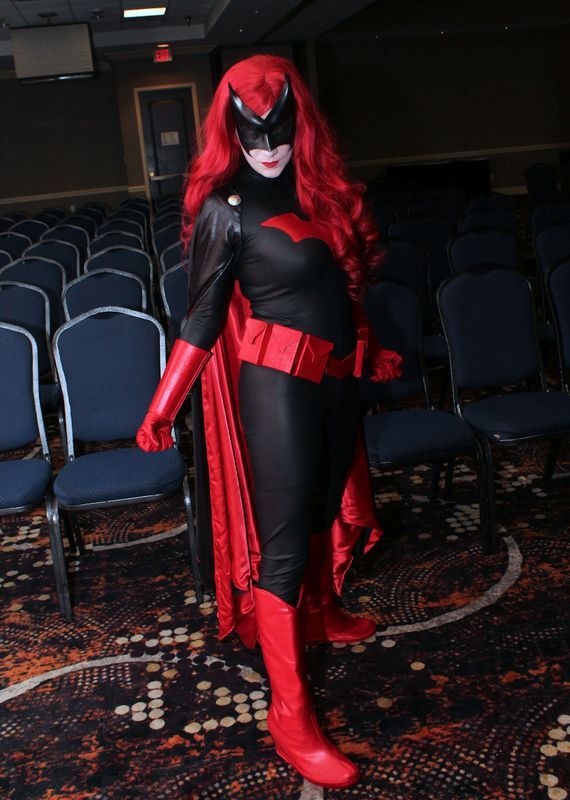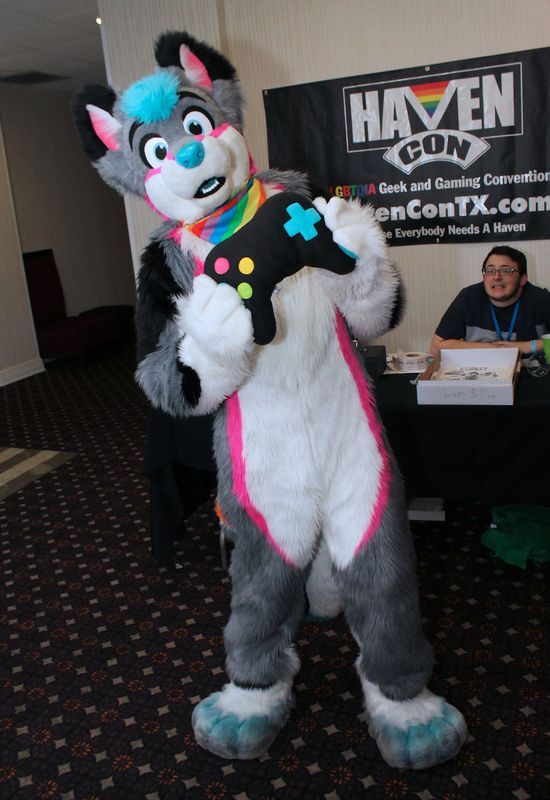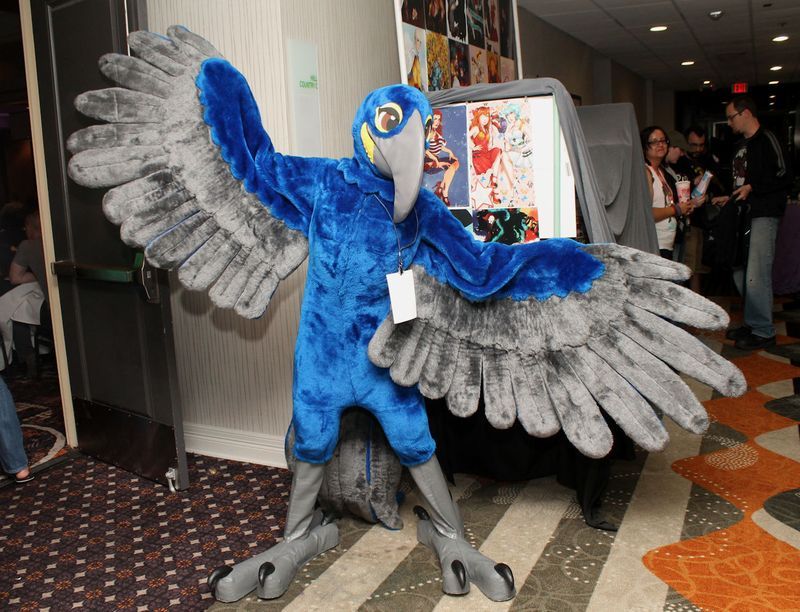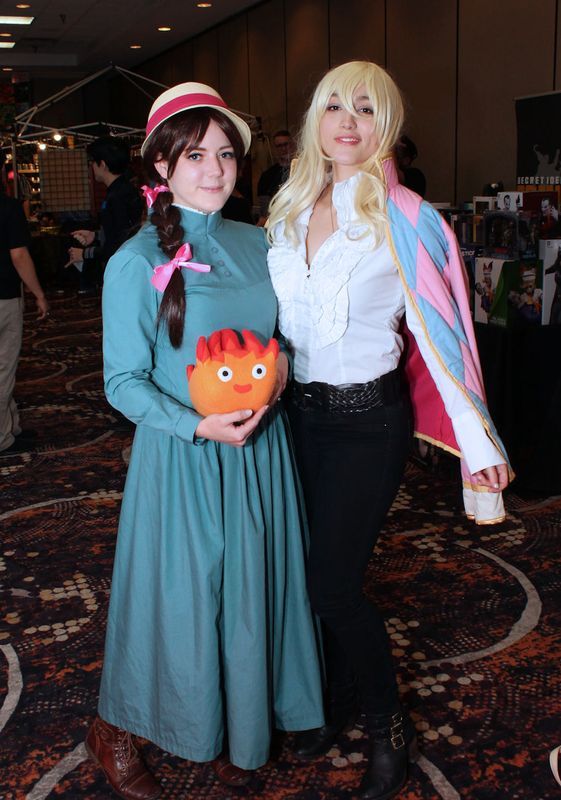 Full gallery (LOTS O' PICS) at https://www.flickr.com/photos/robynsroost/albums/72157667526242666
enjoy